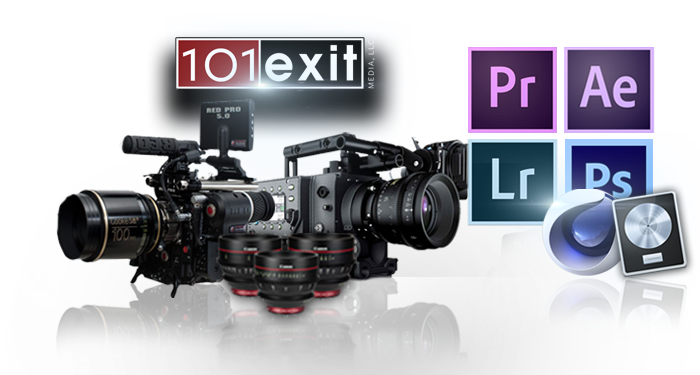 Directing/Cinematography
In and out of the lens, our directors and cinema teams capture the moment with beautiful imagery.
Producing
Crossing the T's and dotting the I's. From pre-pro to delivery we got it covered.
Editing
With our spot on creative editing style we utilize the latest and most trusted editing programs/NLEs.
Motion Graphics
We know that 3D and motion graphics are in high demand and we work with the best designers.
Visual Effects
You think it, we can get it done. Visual effects are a huge part of a story and we ensure they look perfect with our 15+ years of experience.